Our ideal
Dingzun Cable is committed to a full range of diversified products and has become a technological pioneer in the special cable industry. Let Dingzun cable link the world and move the world.
---
Our mission

Different countries have different cable standards, and different industries have different requirements for cables. Dingzun Cable fully understands the differences in standards and industries, and guarantees to provide the best solutions to meet the needs of our customers in different fields.
Manufacturing high-quality products is Dingzun's commitment. We guarantee strict control of the production process and all-round testing of end products, so as to keep improving and never end.


Dingzun adheres to the principle of integrity and innovation. Excellent product performance and quality assurance, as well as our dedicated professional attitude, will be able to provide high-quality services to our customers.

Service Hotline:+86-17717896823
Address: No. 136, Changxiang Road, Nanxiang Town, Jiading District, Shanghai
Business Consulting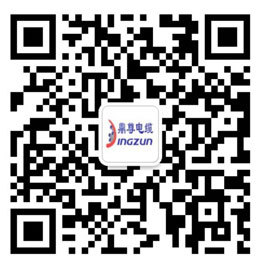 Business Consulting