No data
TFJ Spiral Teflon heating Wire
---

TFJ Spiral Teflon heating Wire
---
Technical Data:
Product standard: GJB773A/8A-2000

Rated voltage: 600V

Temperature range: -60 ℃~+ 200℃

Conductor material: nickel-chromium

Conductor diameter range: ø1.5-5.0mm

Resistance range: 0.1-10000 Ω/m

Voltage can be used for: 5V, 12V, 24V, 36V, 48V, 110V, 220V, 230V, etc.

Product features: The spiral hot wire is a high-strength heating alloy wire wound on the glass fiber, and the outer layer is covered with Teflon material. The product has stable heating effect and good bending performance

Application: Widely used in refrigerators, air conditioners, electric blankets, electric towel racks, foot washpots, rice cookers, pet MATS, electric thermal clothing, window heating, pipe heating, car seat cushions, jade mattresses, medical and healthcare equipment, freezing and defrosting equipment, etc.
Construction

Spiral

(mm)

Sheath Thickness

(mm)

Overall Dia.

(mm)

Resistance

(Ω/m)

1 / 0.1

0.8±0.1

0.5

1.8±0.2

405±5%

1 / 0.1

0.8±0.1

0.5

1.8±0.2

300±5%

1 / 0.15

0.9±0.1

0.5

1.9±0.2

200±5%

1 / 0.15

0.9±0.1

0.5

1.9±0.2

150±5%

1 / 0.2

1.0±0.1

0.5

2.0±0.2

100±5%

1 / 0.2

1.0±0.1

0.5

2.0±0.2

75±5%

1 / 0.25

1.1±0.1

0.5

2.1±0.2

50±5%

1 / 0.3

1.2±0.1

0.5

2.2±0.2

30±5%
TSJ Spiral Silicone Heating Wire

Service Hotline:+86-17717896823
Address: No. 136, Changxiang Road, Nanxiang Town, Jiading District, Shanghai
Business Consulting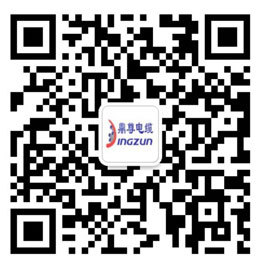 Business Consulting