No data
Dingzun has advanced production equipment and complete testing capabilities. In addition to the terminal testing of products, we also strengthen online testing in the production process to ensure the excellent quality of products.
Dingzun has a professional technical team, which is provided by experts with senior titles and a group of technicians with intermediate technical titles to help you solve related technical problems.
Dingzun also has extensive contacts with the Shanghai Electric Cable Research Institute and the China Electric Power Academy and other scientific research, and has hired a group of experts as the company's technical consultants.

Service Hotline:+86-17717896823
Address: No. 136, Changxiang Road, Nanxiang Town, Jiading District, Shanghai
Business Consulting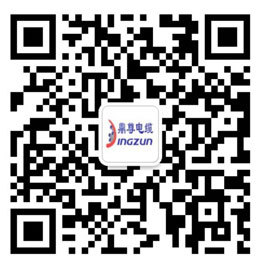 Business Consulting