No data
JVJ Spiral PVC Heating Wire
---

JVJ Spiral PVC Heating Wire
---
Technical Data:
Product standard: GB5013.3-2008

Rated voltage: 300V DC voltage: 2000V

Temperature range: 105℃

Conductor: The heating wire is made of nickel-chromium, Kang copper, Kang manganese-copper alloy, copper-nickel, zinc-white copper and other alloys.

Insulation material: PVC

Insulation resistance: ≥100 Ω/m

Tolerance of outer diameter: ±0.15mm

Color: black - brown - red - orange - yellow - green - blue - gray - white

Conductor diameter range: φ2.0 ‐5.0mm

Resistance range: 0.1‐10000 Ω /M

Product features: The spiral heating wire is a high-strength heating alloy wire wound on the glass fiber, and the outer layer is covered with PVC material. The product has stable heating effect and good bending performance

Application: It is suitable for electric blanket, electric massage chair, electric thermal clothes, car window heating, pipe heating, car seat cushion, electric thin waistband, warm blanket felt, medical and healthcare equipment, frozen defrost equipment, etc.
Construction

Spiral

(mm)

Sheath Thickness

(mm)

Overall Dia.

(mm)

Resistance

(Ω/m)

1 / 0.1

0.8±0.1

1.2

3.2±0.2

405±5%

1 / 0.1

0.8±0.1

1.2

3.2±0.2

300±5%

1 / 0.15

0.9±0.1

1.2

3.3±0.2

200±5%

1 / 0.15

0.9±0.1

1.2

3.3±0.2

150±5%

1 / 0.2

1.0±0.1

1.2

3.4±0.2

100±5%

1 / 0.2

1.0±0.1

1.2

3.4±0.2

75±5%

1 / 0.25

1.1±0.1

1.2

3.5±0.2

50±5%

1 / 0.3

1.2±0.1

1.2

3.6±0.2

30±5%
TQF Carbon Fiber Teflon Heating Wire

Service Hotline:+86-17717896823
Address: No. 136, Changxiang Road, Nanxiang Town, Jiading District, Shanghai
Business Consulting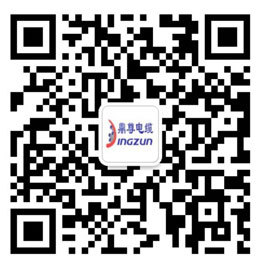 Business Consulting