· Customer consultation: I am honored to receive any kind of consultation from you. This is the beginning of Dingzun's service for you. We record your needs and basic information in time to communicate with you at any time.
· Business negotiation: A professional account manager will negotiate with you in detail, understand your detailed needs, and show you similar sample references, and then further solicit your ideas and budget.
· Technology access: If you have special needs, our company's professional technology research and development department will fully combine your needs and provide the best solution for you to confirm according to relevant national standards.
· Accounting quotation: confirm the construction period and sign the contract.
· Order production: Arrange production in a timely manner, select materials for production in strict accordance with the plan determined by both parties, handle all details, and complete the record of relevant data for traceability.
· Product inspection, on-time delivery: The product will be delivered when the quality control department has completed the initial inspection, patrol inspection and final inspection. Products in stock need to be re-tested before they can be shipped.
· After-sales service and customer return visits. A period of time after the goods are dispatched, our company will have a dedicated after-sales manager to actively communicate with you about the use of cables and record your valuable suggestions for our products. If the customer has any objection, our company will actively cooperate and help solve the problem as soon as possible until you are 100% satisfied.

Service Hotline:+86-17717896823
Address: No. 136, Changxiang Road, Nanxiang Town, Jiading District, Shanghai
Business Consulting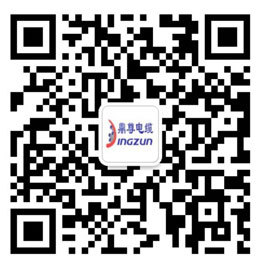 Business Consulting